Three major US cities have emerged to be potential hosts of the FIFA World Cup in 2026.
As reported by NorthJersey.com, the MetLife Stadium in New Jersey, which has a capacity of 82,000, is currently one of the front runners to host the world-famous showpiece.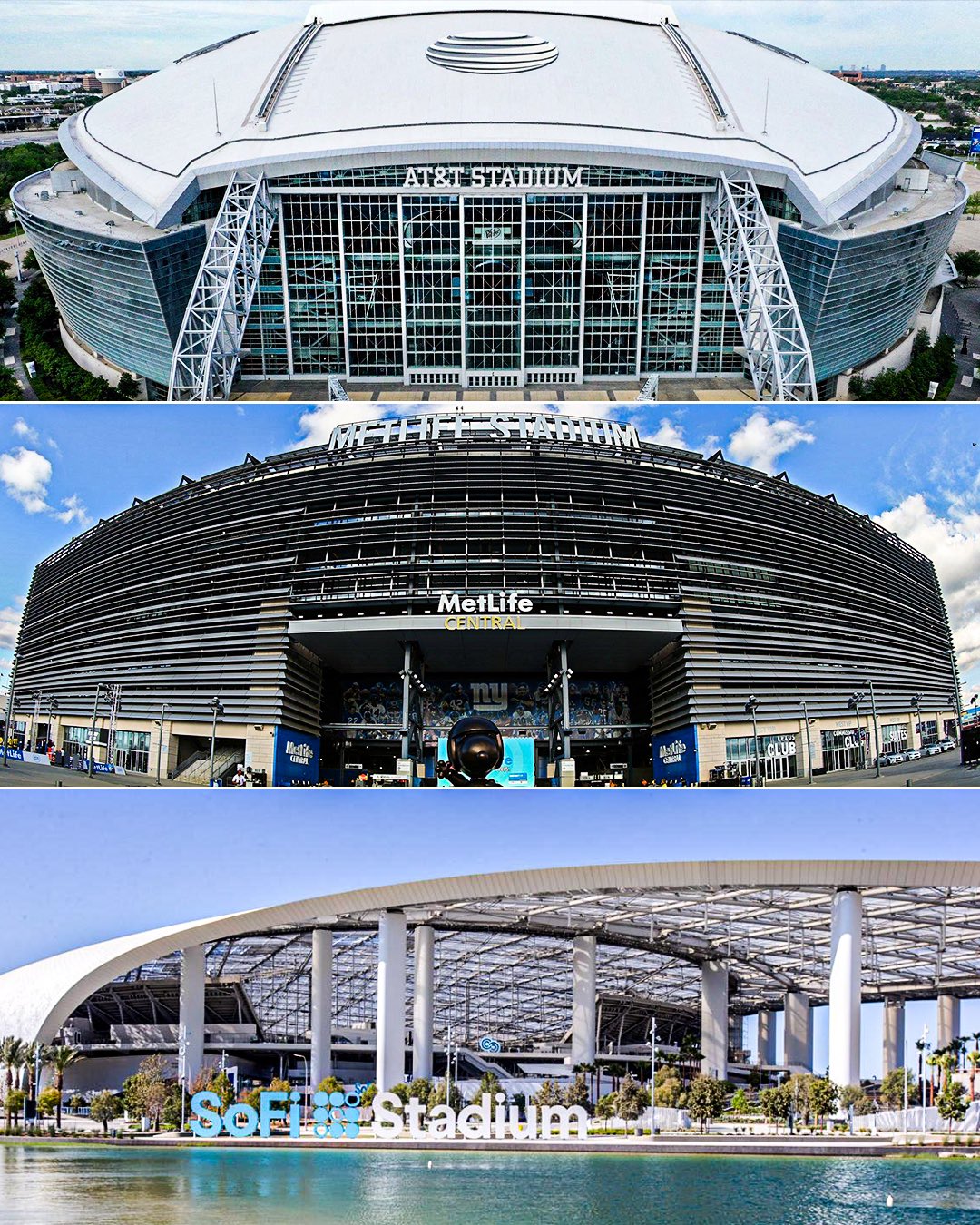 2026 FIFA World Cup Final venue up for grabs
The 2026 FIFA World Cup is set to be hosted across North America by three different countries for the first time in its history: Canada, the United States, and Mexico.
Amongst the 16 cities named as hosts for the world's biggest sporting event, East Rutherford NJ, Dallas, and Los Angeles have emerged as the three clear favorites.
As reported last week, rumors have begun to emerge that Dallas Cowboys' AT&T Stadium is preparing to host the show-piece after FIFA boss Gianni Infantino was spotted in attendance at a Cowboys match.
The Arlington-based arena was opened in 2009 and can occupy 80,000 spectators, and is expandable to 105,000 spectators.
More recently a third US candidate has thrown its hat into the ring: that of the brand new SoFi Stadium in Los Angeles.
Opened in 2020, the Ingelwood-based arena currently hosts NFL duo LA Chargers and the LA Rams and can seat 70,240 fans, expandable up to 100,240.