Reviews
Soccer Betting Reviews – The Importance of Reading Reviews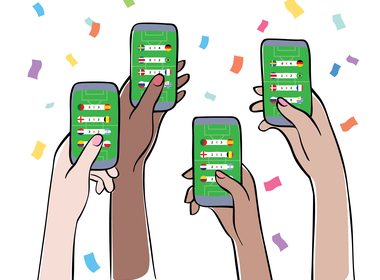 Veteran online sports punters know this all too well and so should anyone who's even a rookie. If you are going to place real money wagers using an online sportsbook or sports betting website, you better do your homework and find out about the service beforehand. Here is an analogy, generally, if you are booking movie tickets, then you likely have either heard about the movie from a friend or read positive reviews about the movie. Likewise, even if you are going to register with an online sportsbook, you should do some digging and find out everything you can about it. This way, you will avoid being swindled by frivolous sportsbooks, or just a bad experience with an online sportsbook that is simply not delivering as expected.
However, all reviews are not what they seem. Even when you are referring to reviews, there are few things you need to keep in mind in order to ensure you do not fall victim to a biased, paid review where the author is quite simply praising the sportsbook in question as a means of marketing it to potential, unsuspecting punters.
If you are looking for a trusted review website where you know that every review you read is 100% objective and unbiased, then you are already at the right place! We have been in the business for several years and we can really pick a soccer betting website apart and show it to you for exactly what it really is. When we look at a soccer betting website or sportsbook, we see right through it. We have dealt extensively with enough soccer betting websites to be able tell the quality stuff apart from the clutter. In fact, if a soccer betting website is not up to the mark, then we simply do not even waste our time or yours in reviewing it.
If a soccer betting website is even reviewed on our site, it already speaks volumes about the website as being worthy of our consideration and thorough review. We don't leave any stone unturned when reviewing a soccer betting website, we check every nook and corner and ensure everything is as advertised. Every single bug, defect, bad experience, or even just slow performance will be reported up front!
Topics that should be addressed in Soccer Betting Reviews
A good Soccer Betting review should be well structured and should touch upon all the various aspects of the soccer betting website. Furthermore, it should have different assessment areas and scores for each one. We breakdown a soccer website and judge it by several factors! There are many things that we look into when we review a soccer betting website, and here are just a few of them.

Types of bets: When it comes to Soccer Betting, contrary to what someone with no sports betting experience would think, it is not simply always about predicting who will win the match. There are many types of bets and even combination bets that people can place on a soccer game. Some bets are considered high risk and high reward, while other maybe medium risk and medium reward and there are some bets which can be classified as fairly safe, but very nominally paying.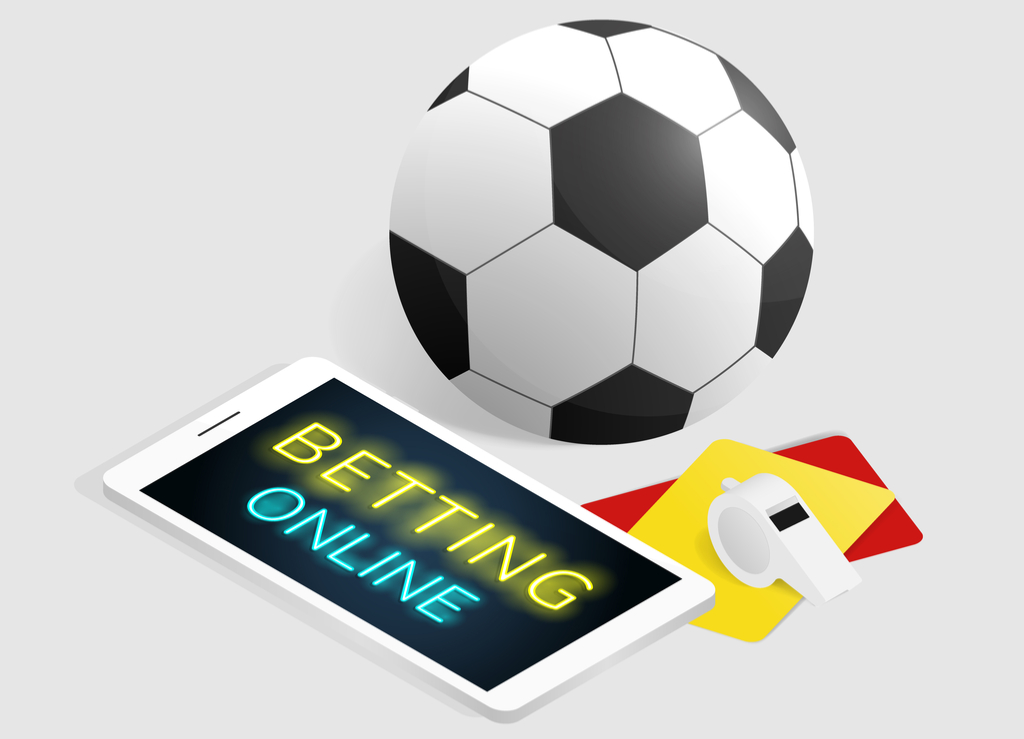 If you are someone that really wants to make the most of soccer betting, then you should not only have an understanding of the different types of bets you can place, but you should also have the ability to place any type of bet you want. This is where a soccer betting website comes into play, if the soccer betting website, does not support the type of bet you want to place, then it defeats the purpose of you signing up with the website. Therefore, a good review will always give you an idea as to what type of soccer bets you can place at a given soccer betting website. Usually, the different types of soccer bets you can make include, but are not limited to Match Odds, Single, Multiple, Double, Treble, Accumulator, Total Goals (Over / Under), Correct Score, First Scorer, Last Scorer, First Goal, Half Time, Draw No Bet, Anytime Goal Scorer, Score Cast, and more.
When we review a soccer betting website, we check to make sure that they offer at least
Licensing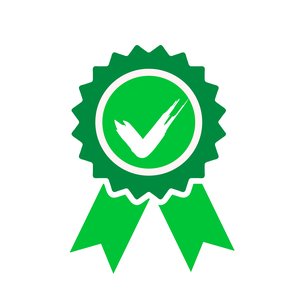 Another crucial topic that we analyse in our soccer betting reviews is licensing. It is of paramount importance that you check and make sure that the soccer betting website you want to play with is legal, legitimate, licensed and audited. Usually, a soccer betting website might even be transparent enough to publish the governing body that licenses them and also the license number itself which is then verifiable. You should know that there are scam betting websites and sportsbooks that are out to simply make you deposit money and you will never hear from them again. Therefore, when you read a soccer betting website review, you should diligently pay attention to what it says about the licensing of the sportsbook. Is the website licensed by an approved governing body? What is the license number? When was the license issued? Is the website subjected to frequent auditing? If so – are the audits performed by independent third-party organizations? Etc.
User Friendliness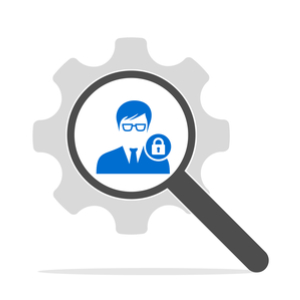 Online betting websites can be complicated. Such website or sportsbooks generally cater to customers from different parts of the world, they offer several sports and many types of bets for each sport. It is important that a Soccer Betting Website be intuitive, responsive, and user friendly. Is it easy to navigate through the website? Can you place the bet you want on the game you want within a matter of minutes? Is the website layout sensible? Does it facilitate for a seamless experience? We check all this out and give you a good idea about how easy it is to place a bet on the match or not.
Mobile Support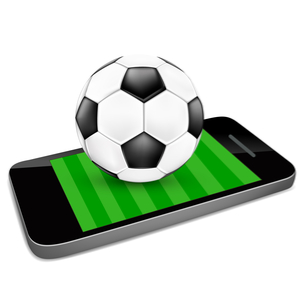 We live in an age where the smartphone is taking over as the preferred device of choice. Even though it may not seem like a big deal at first, the day will come when you will be on the move, without access to a laptop or desktop and would want to place a bet on a soccer game that is kicking off in minutes. Well, this is why it is important that a soccer betting website review specifies whether or not the sportsbook is mobile friendly. The review should address questions such as whether the sportsbook will load on a mobile browser, whether there is an app you can download to be able to play on your mobile, are there are functionalities that are not supported on mobile, what types of mobile devices (iOS / Android / Windows / Blackberry / Tablets) are supported, etc.
Payment Options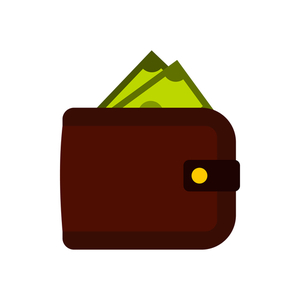 Soccer is a truly global game, a soccer betting website should not only accept a variety of currencies, but also different types of payment methods for both withdrawals and deposits. Our well written and well researched soccer betting website reviews will list out the different payment options for you for both deposits and withdrawals. It could even include the time lines for each payment option to give you an idea of how long deposits and withdrawals can take for each payment method.
Customer Service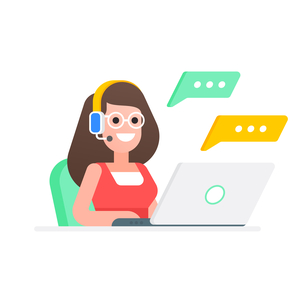 We make sure to breakdown the customer support offered at the soccer betting website. Our reviews have contact information, working or operational hours of the customer support team, expected response times, etc.
Bonuses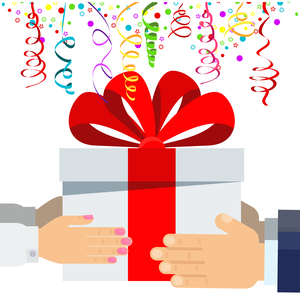 Lastly, a soccer betting review should mention any bonuses and promotions running at the soccer betting website, how to avail these bonuses and if there are any coupon codes that you will need.
Frequently Asked Questions
Who writes soccer betting website reviews?
How are soccer betting websites rated?
I have read the reviews, what now?